Why Shelma for your beast?
Restore your cat´s nature. With salmon or beef for sterilised cats, with chicken for adult cats or turkey for kittens. Complete your pet's diet with Shelma pouches, full of delicious fillets in sauce to ensure a sufficient supply of nutrients and fluids. Always high in animal proteins and, especially, gluten-free.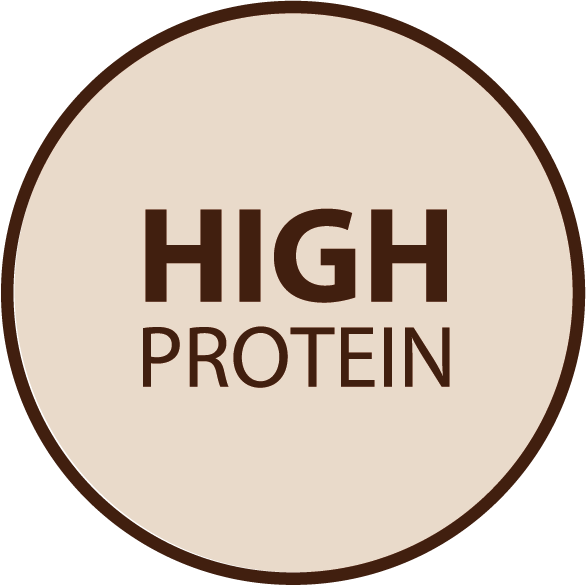 High in animal
proteins
Because in this manner your cat will receive a large dose of animal proteins (up to 85%) each day.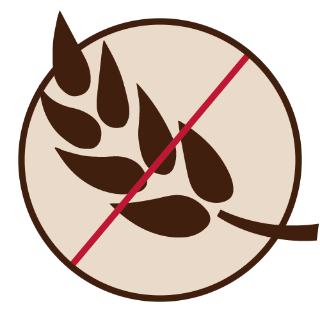 Grain free
recipe
Because Shelma products are based on a cereal- and gluten free recipe with no added sugars, artificial flavours, preservatives or colourants.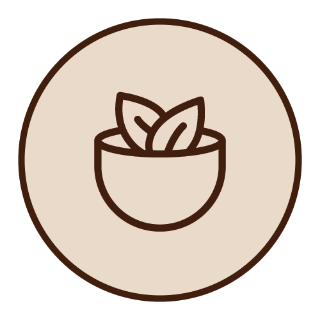 Supports vitality
and well-being
Because thanks to the balanced ratio of vitamins and other ingredients, it will support the health, vitality and well-being of your cat.
It tastes great.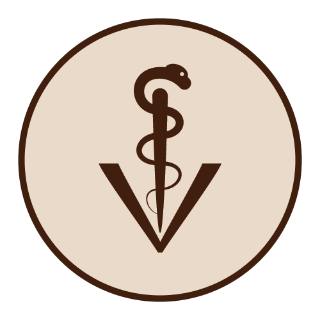 Approved
by vets
Because Shelma feed has been thoroughly tested and approved by vets.