WHY SHELMA
Return your cat to nature. With salmon or beef for neutered cats, with chicken for adult cats or turkey for kittens. Always high in animal proteins and, especially, gluten-free. Up to 85%
animal proteins
Because your cat will receive a large amount of fresh salmon or beef (chicken, turkey) with up to 85% protein of animal origin each day.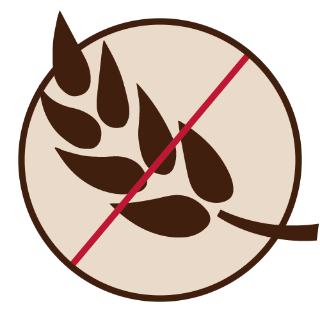 Grain free
recipe
Because Shelma products are based on a cereal- and gluten free recipe with no added sugars, artificial flavours, preservatives or colourants.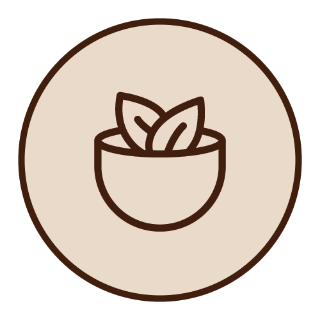 Supports vitality
and well-being
Because thanks to the balanced ratio of vitamins and other ingredients, it will support the health, vitality and well-being of your cat.
It tastes great.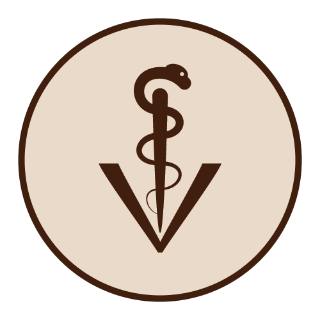 Approved
by vets
Because Shelma feed has been thoroughly tested and approved by vets.