Shelma
For kittens rich in fresh turkey
GRAIN FREE RECIPE
750 g
complete food with grain free recipe rich in fresh turkey and also with 85% protein of animal origin
Where to buy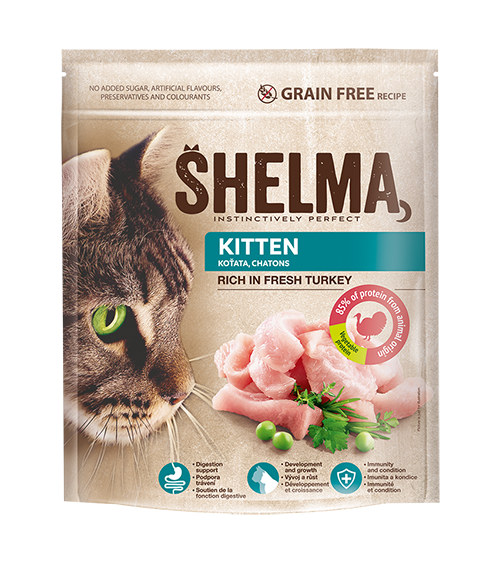 Benefits
Excellent taste
Certified by veterinarians
No added sugar, artificial flavours, preservatives and colourants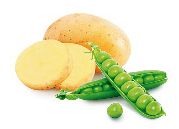 Grain and gluten free recipe
contains potatoes and peas as a source of carbohydrates, which provide energy to the body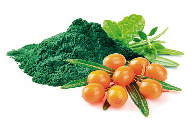 Immunity and condition
contains spirulina and buckthorn both superfoods, and herbs: rosemary, thyme and parsley. All are natural sources of antioxidants which help improve your cat's natural defence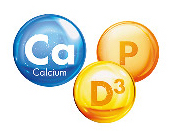 Development and growth
calcium and phosphorus in an optimal ratio together with vitamin D3 for an optimal development of the skeleton

Sight and heart
with taurine, an essential amino acids for kittens and cats, which contributes to good eye sight, and supports proper heart function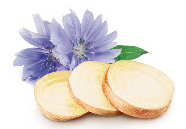 Digestion support
contains beet pulp (a moderately fermentable fibre) and chicory (source of FOS, a vegetable fibre with prebiotic function) to help support optimal digestion and promote balanced intestinal flora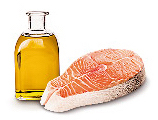 Healthy skin and shiny coat
omega 3 (source salmon oil) and omega 6 fatty acids in an optimal ratio for healthy skin and a shiny coat
Composition
Feeding instructions
Dried Poultry, Fresh Turkey (25%), Potato Starch, Poultry Fat, Peas (8%), Dried Turkey, Potato Flakes, Hydrolysed Protein, Dried Beet pulp (2%), Dried Chicory (2%), Vitamins and Minerals, Salmon Oil (0.5%), Yucca Schidigera (0.2%), Spirulina (0.2%), Dried Apples, Buckthorn (0.1%), Rosemary (0.035%), Thyme (0.035%), Parsley (0.03%).
Analytical constituents: Crude protein 41%, Crude fat 20%, Crude ash 8.5%, Crude fibres 2.5%, Ca 1.5%, P 1.1%, Omega 6 and 3 fatty acids ratio 8:1.
Additives: Nutritional additives per kg: Vitamin A 21800 IU, Vitamin D3 1500 IU, Vitamin E 460 mg, Iron (Ferrous sulphate monohydrate) 101 mg, Iodine (Calcium iodate anhydrous) 2.6 mg, Zinc (Zinc sulphate monohydrate) 114 mg, Manganese (Manganous oxide) 20 mg, Copper (Cupric sulphate pentahydrate) 13 mg, Selenium (Sodium selenite) 0.35 mg, Taurine 1300 mg.
These instructions are a guideline only. An individual kitten´s requirements may differ from this guide according to e.g. age, body condition and activity levels. Feed 1-2 meals per day. Initially feed daily amounts above and then gradually adjust to maintain your kitten in a lean condition. Fresh drinking water should always be available.
Kitten (kg)
Daily amount (g)
< 4 months
4-9 months
9-12 months
1
36
2
58
51
3
67
57
4
69